New Products for 2020-2021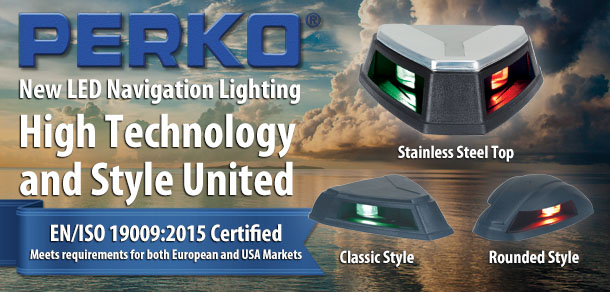 High Technology and Style United
A new series of bow lights proves that high technology and great style can co-exist. These lights meet current and upcoming requirements in the USA and also in Europe. Available in three styles and two colors, one of these lights is bound to fit the look of every boat.
No more climbing on t-tops. Safely lower your masthead light from the comfort of your cockpit.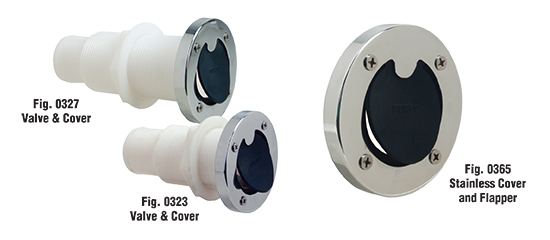 Now you can have the look of stainless with the savings of plastic.
The new Fig. 0365 Stainless Cover and Flapper fits Perko Figs 0323 & 0327 Scupper Valves.
• Take diurnal emission valves off your fuel tank
• Reduce diurnal emission control costs
• Meet EPA & CARB requirements
• Eliminate tank access issues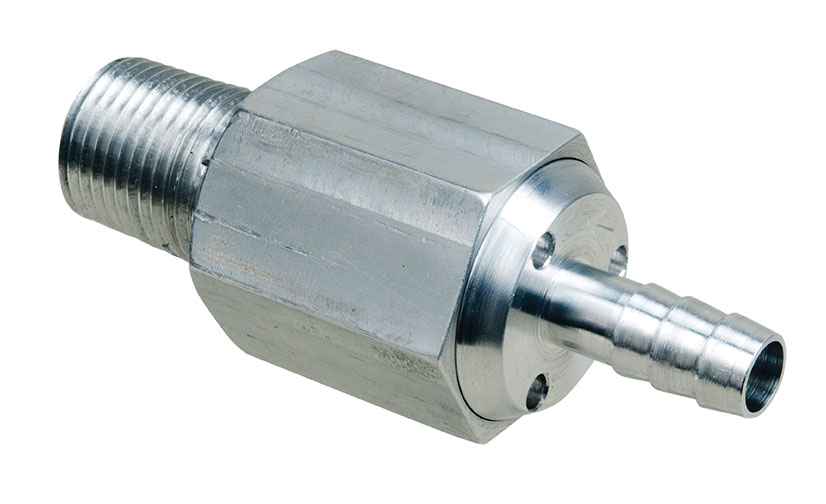 Simplistic design with tamper resistant features
For use with engines having fuel pumps that can pull a vacuum over 1.5 PSI.
The Pressure Limiting Valve (PLV) can help reduce the cost of pressurized fuel systems while protecting engine feed lines from fuel tank pressures.
Available in two sizes: 1/2" NPTF thread x 3/8" hose barb -OR- 1/2" NPTF thread x 1/2" hose barb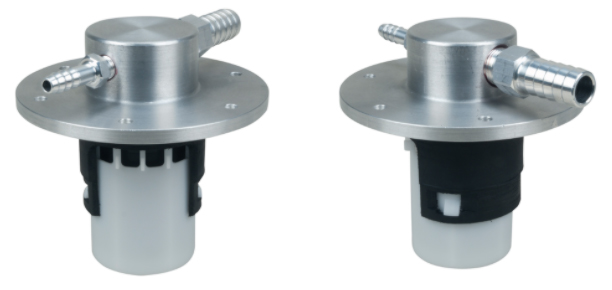 Replaces many common fill limit valves
Our new Fill Limit Valve (FLVV) reduces airflow restrictions and allows more make-up air to enter the system when high horsepower engines are running at wide open throttle.
In some applications, this valve can also simplify system plumbing.
Perko Catalog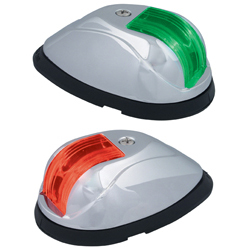 Perko® has been guiding vessels across the globe with some of the most dependable and sought-after navigation lights in the marine industry.
Our navigation lights are designed to be affordable and well-made while meeting current US Coast Guard requirements.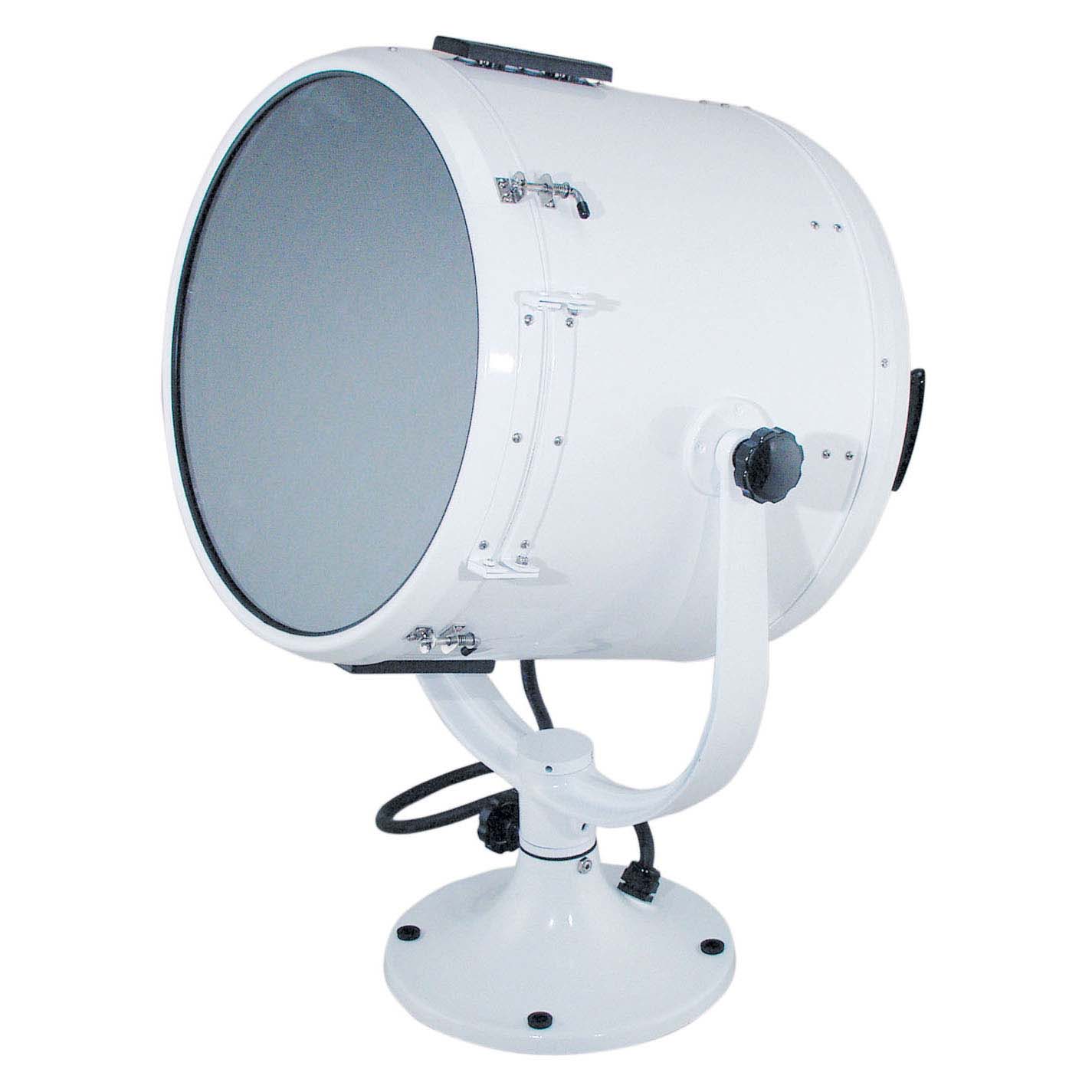 Workboats, emergency vessels and military craft that operate in rough conditions require top-notch searchlights.
With superior light output and heavy-duty construction, XR series Xenon Searchlights and Solar-Ray Searchlights from Perko® are the top choices of marine professionals.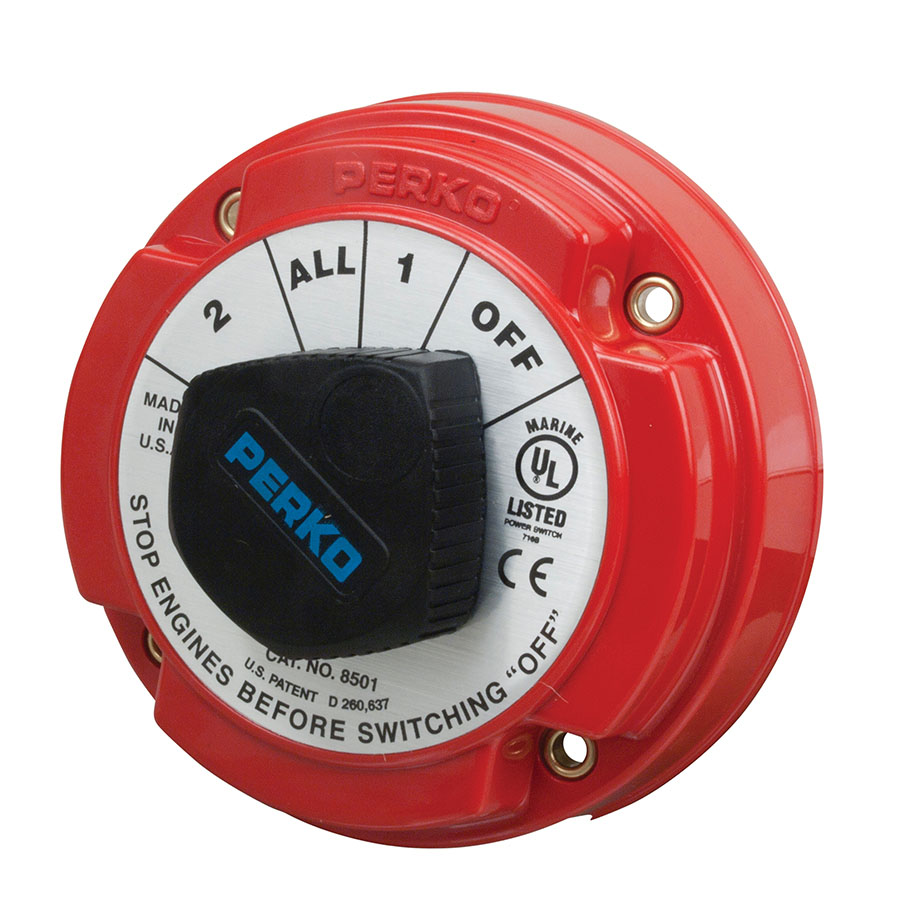 Perko® battery switches help manage the overall use of electrical power on board. They are used to connect or disconnect electrical devices from the electrical system.
They help to prevent battery drain during periods of inactivity and also allow for a quick and easy way to shut down the entire electrical system in an emergency. An optional key lock helps to prevent unauthorized use of the vessel.
Product Spotlight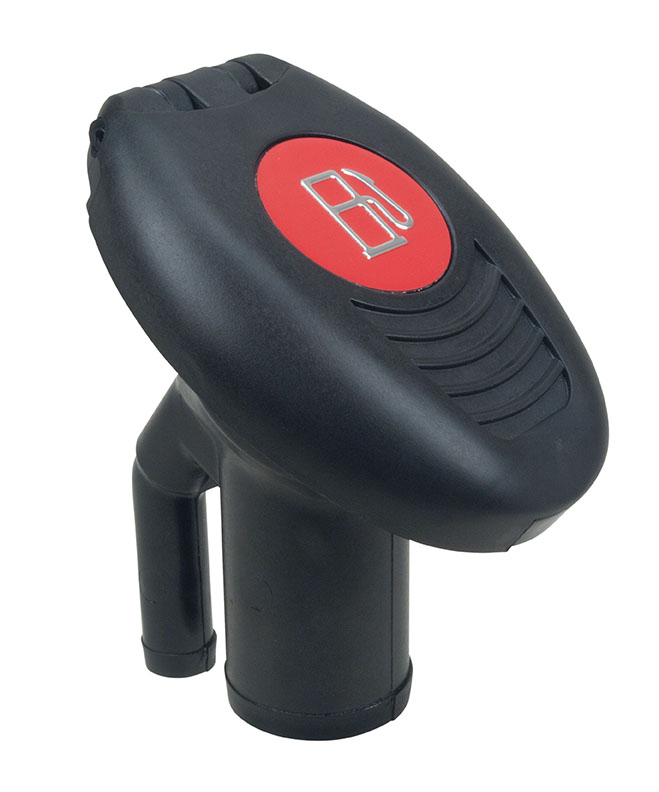 Figure No. 1408-1409
• New stylish flip-top design
• Vacuum pressure relief (VPR)
• No deck plate key or ground wire required
• Available in Black or White
• Fig. 1408 - 35° Angled Neck
• Fig. 1409 - Straight Neck
These fills meet the new CARB and EPA requirements of U.S.C.G. Safety Standards (July 31, 2011) for 40 CFR Parts 9, 60, 80 et al. Control of Diurnal Emissions From Nonroad Spark-Ignition Engines and Equipment.
Press Releases
May 16, 2018 - 2:00 pm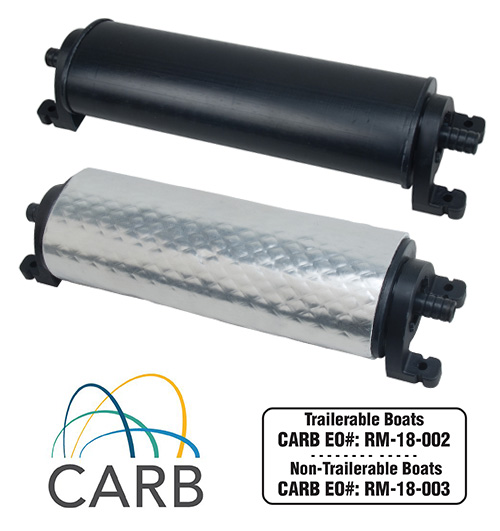 Delphi, Inc. received Executive Orders (#RM-18-002 and #RM-18-003) from CARB on May 15th, 2018 for its canisters used in boat fuel systems.
This Executive Order means that boats equipped with a Delphi-Perko canister system will be acceptable to CARB for model year 2018. This same canister also meets EPA requirements.
Sizing of the Delphi-Perko canister system is the same for both CARB and EPA applications. This eliminates all concern over where a boat will be delivered when the canister size is determined making inventory control and BOM structures less complicated. Perko offers a complete line of components used in marine fuel systems that must meet either EPA or CARB requirements for canister and pressurized systems including Fuel Fills, all Valves, Canisters and P-Traps.
Contact Perko for more information or to get samples for evaluation.