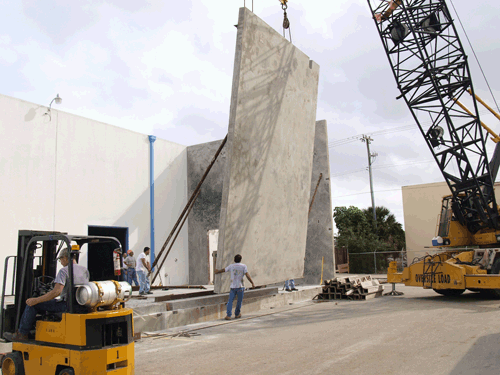 December 8, 2009 2:15 pm EST

Even in this tough economy, Perko continues to invest in its future. The company has broken ground on a new investment casting foundry, increasing the Miami facility's manufacturing operation to 450,000 sq. ft. Production is expected to begin during the first quarter of 2010.
"We've been in business for over 100 years and we're in it for the long haul," said VP of sales and marketing George Bellwoar. "Right now, times are hard, but this expansion will enable us to be in an even better position when the market turns around."
This addition will further enable the production of Perko parts and fuel system components, as well as custom equipment in aluminum, stainless steel, bronze and zinc. Coupled with Perko's existing rapid prototype capabilities, this new space will provide both high and low volume customers extremely quick availability of intricate, specially-made parts up to 15 lbs.
Perko has manufactured superior marine lights, hardware and other accessories. More information on the company's new Evaporative Emissions Control Systems, emissions regulations, requirements and solutions can be found at www.perkofuelsystems.com.