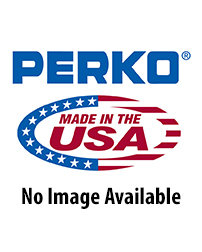 Base Mount Tri-Color Light
[Fig. No. 0200TB0]
Use for Vessels Under Sail Alone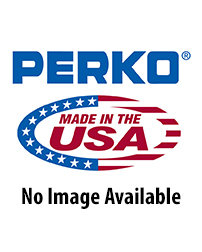 Technical Information
12 or 24 Volt Bulb Included
For 32 Volt please contact the factory
Bulb Wattage: 25 watt or 10 watt
Amperage: 25 watts - 2.08 amps (12 Volt) / 1.04 amps (24 Volt)
10 watts - .83 amps (12 Volt) / .42 amps (24 Volt)
Screw Size: #10
Height Overall: 4-7/8"
Height Lens: 2-3/4"
O.D. Base: 3-5/16"
Projection Inches: 3-5/16"
Visibility Arc: 360°
Visibility Miles: 2
Ordering Information
| Description | Black Dealer Pkg. - 5 Cards 1 Pc. per Card | White (12 Volt Only) Dealer Pkg. - 5 Cards 1 Pc. per Card | Replacement Bulb | Ship Wt. Carton Lbs. D.P./Std. Pkg. |
| --- | --- | --- | --- | --- |
| Tri-Color Light (For Use on Vessels Under Sail Alone) | 0200TB0DP1 (32V Certified for A-16 Replacement Use Only on Vessels Built Prior to 11/1/03) | 0200TB0W01 (32V Certified for A-16 Replacement Use Only on Vessels Built Prior to 11/1/03) | 037512V25W | 3.8/0.9 |
Product Notes
| Ordering Info - For 24V Lights | Ordering Info - For 32V Lights |
| --- | --- |
| For 24V Lights, Replace the "DP1" with "DP2". For the Replacement Bulb, Replace the "12V" with "24V" (e.g., 037524V25W). | For 32V Lights, Replace the "DP1" with "DP3". For the Replacement Bulb, Replace the "12V" with "34V" (e.g., 037532V25W). |
Spare Parts
Lens Assembly Part Numbers are Determined by Replacing the last Three Digits of the Catalog Number with the Letters "LNS" (example: 0200BT0LNS, for a Bi-Color Top Mount Lens Assembly)

Replacement Bulb Sockets: (single and lower for double) Cat. No. 0093, (upper for double), Cat No. 0995.
Certifications

USCG Certified:
2 nautical miles

CE Certified
Have a Question?
Still have a question about the Figure No. 0200TB0 Base Mount Tri-Color Light that wasn't answered on this page? Contact us!
View Contact Information
Related Products
Close
California Prop 65 Warning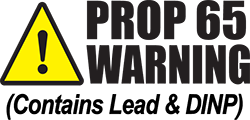 This product can expose you to chemicals including lead & DINP which are known to the State of California to cause cancer and birth defects or other reproductive harm. For more information go to www.P65Warnings.ca.gov